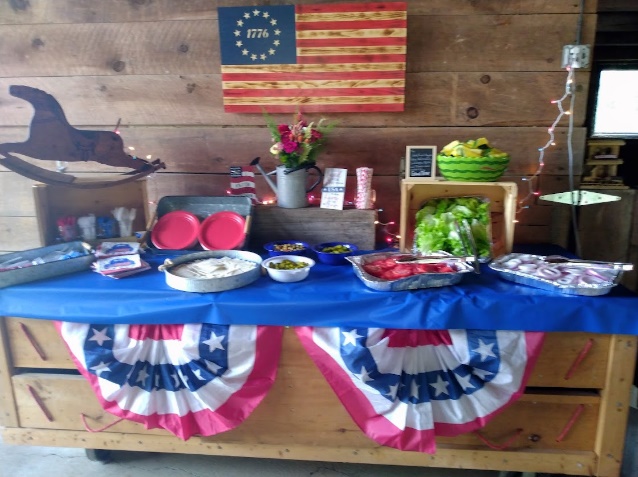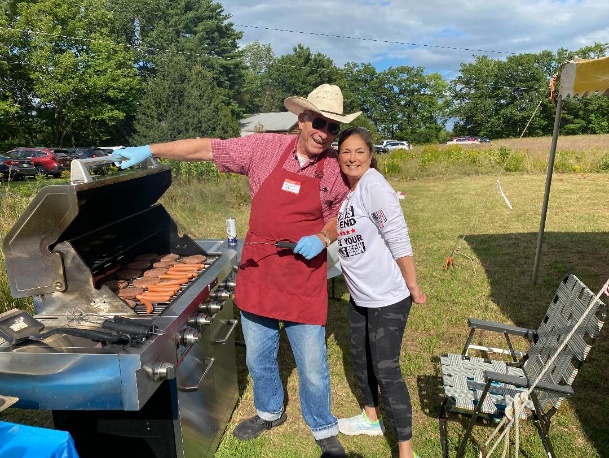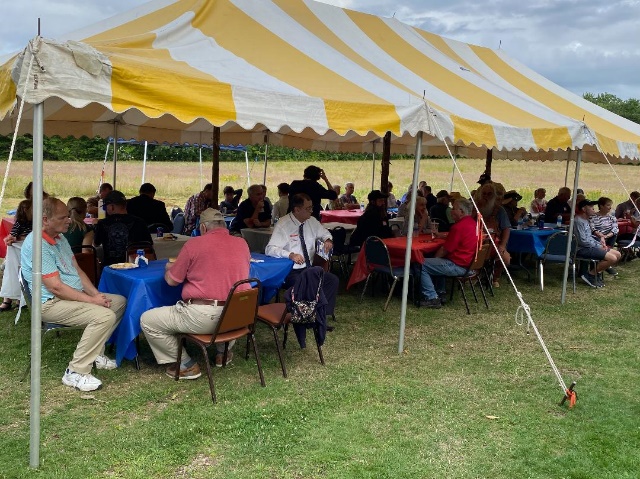 On August 27, close to 100 CCRC members and friends gathered at home of George and Aila Clausen in Freedom for a Summer Cookout and fun-filled evening to meet and greet our GOP candidates. Approximately 20 candidates attended and had a chance to share their visions and campaign goals with the group.
Thanks to everyone who played a part in putting on this cookout – planning, organizing, setting up the tents, decorating, working the Welcome tent, grilling, clean-up. Our Committee ROCKS! A very special thanks to the Clausen's, who shared their property for this big event.
Thank you for supporting this an our other fundraisers which help us elect GOP candidates.