HCRC EISENHOWER MEMORIAL GOLF TOURNAMENT
This event will be held on Friday August 14, 2020 at Souhegan Woods Golf Club
65 Thornton Ferry Rd II, Amherst, NH 03031
Sponsorships Available! Sponsor a hole today!
TEXT GOLF20 to 22525
$125 Individual Golfer | $480 Foursome
CARROLL COUNTY REPUBLICAN COMMITTEE MEETINGS HAVE RESUMED
AUGUST MEETING TBD
DOUBLE GUN RAFFLE!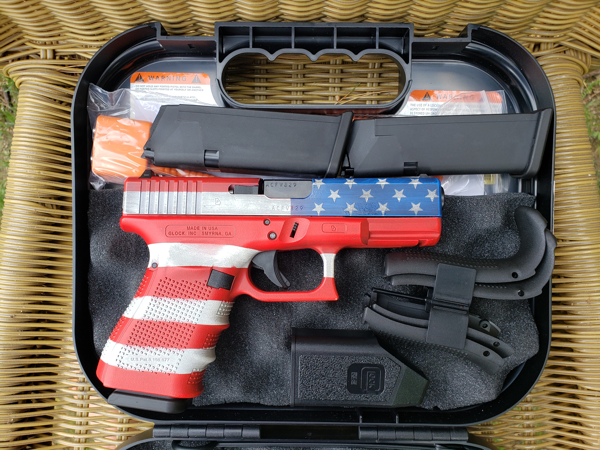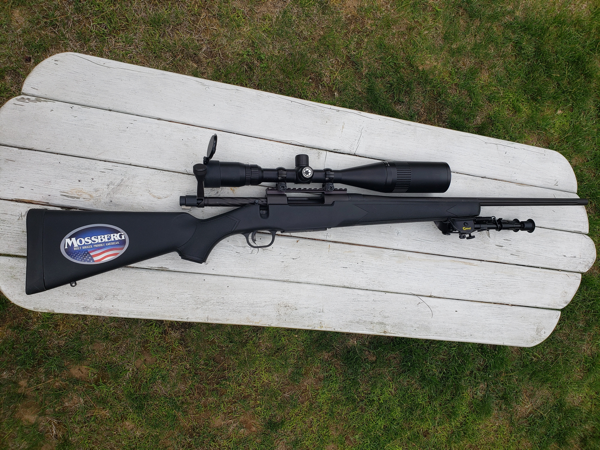 Items to be raffled: First ticket drawn gets choice of weapon, second ticket receives the remaining weapon.
Cost per ticket: Tickets are $25.00 each, or five for $100.00.
Please do whatever is possible to assist us in selling all 300 tickets. Both weapons, with a total value of more than $1,500,00 were donated by committee members. Anyone wishing to help sell tickets, even just a few, contact us immediately.
Buy tickets online: ANEDOT
MEETING LOCATIONS FOR 2020
August – Buckey's
September – Lobster Trap
October – Buckey's
November – Lobster Trap
December – Buckey's
ABOUT THE CCRC 2020 MEETING SCHEDULE
The Carroll County Republican Committee Meeting schedule for 2020 will be listed here with dates, times, locations, and speakers noted above when arranged.
Carroll County covers a very large geographic area. To even out the driving requirements of our membership we will, on a bi-monthly basis, meet at the Lobster Trap Restaurant, West Side Rd. Conway, one month, and Buckey's, 240 Governor Wentworth Hwy. (Rt 109) Moultonborough, the next.
Our meetings are normally held on the second Monday of each month. The social hour begins at 5:00 P.M. with the business meeting commencing at 6:00 P.M. We'll send a notice via email each month with more information and a reminder a few days before.
Get notices and reminders straight to your email!
###